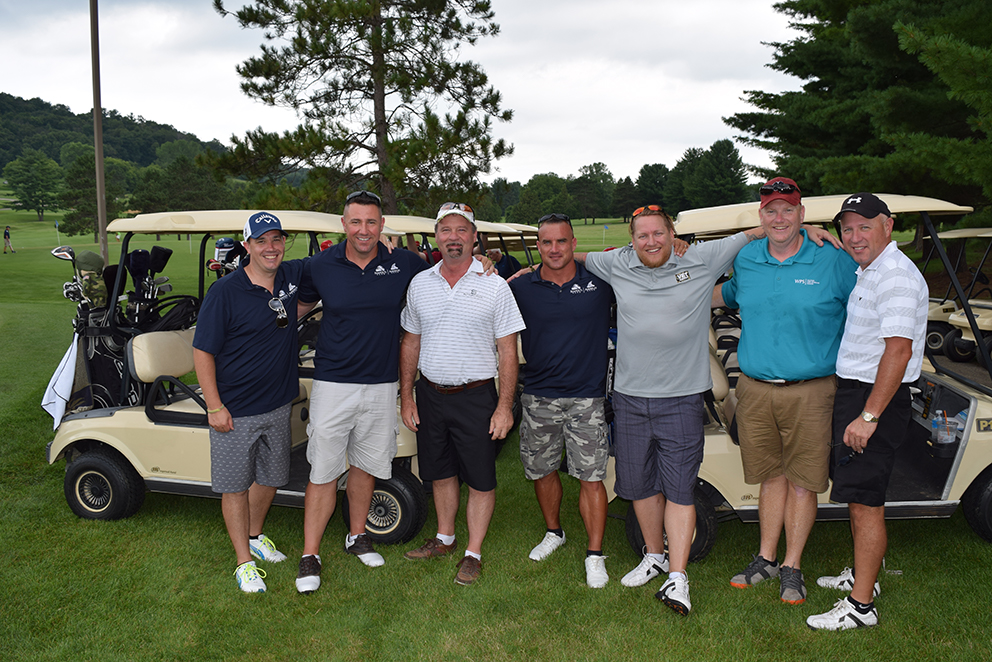 Thank you to our partners!
The key to our success has been our Voluntary Agencies and County Departments of Human Services who partner with us to administer the federal heating assistance as well as KWW funds. Without these sister organizations, we would never have seen the success we enjoy today.
A big thank you to all our corporate partners and additional supporters of the Keep Wisconsin Warm/Cool Fund!