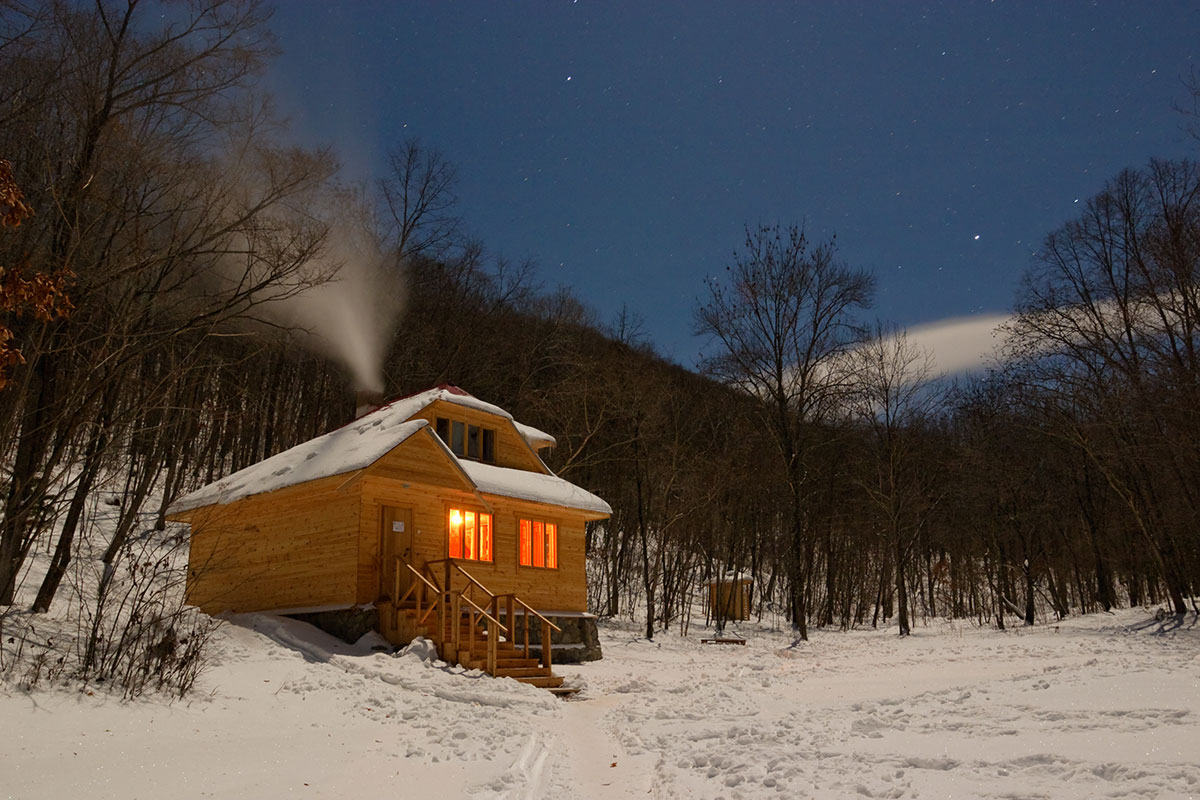 The Keep Wisconsin Warm/Cool Fund (KWW/CF), founded in 1996, is a statewide nonprofit charity that assists high risk, elderly, and low-income families whose incomes do not keep pace with the escalating costs of their energy bills. KWW/CF takes particular pride in its ability to reach out to Wisconsin's most hidden and isolated poor whose pride is a major barrier in asking for help. Uniquely, KWW/CF provides much needed financial assistance and services to those most in need in every community in Wisconsin, providing an energy survival safety net to those at risk. There is no other model like this in the country.
"We have worked closely with every governor of Wisconsin — starting with Gov. Tommy Thompson and every subsequent governor including current Governor Scott Walker," says executive director Tim Bruer. "Each governor has honored a $1 million match program that turns each dollar donated into three dollars — maximizing our efforts to serve those most in need. Also key has been the amazing support by Wisconsin Class A utilities, customers, stockholders, and corporate leaders who have also selflessly supported the KWW/CF efforts through their generosity."
"We developed a fund that would see a third of its support coming from government, a third coming from utilities, stockholders, the generosity of their customers, and a third coming from Wisconsinites," Bruer says.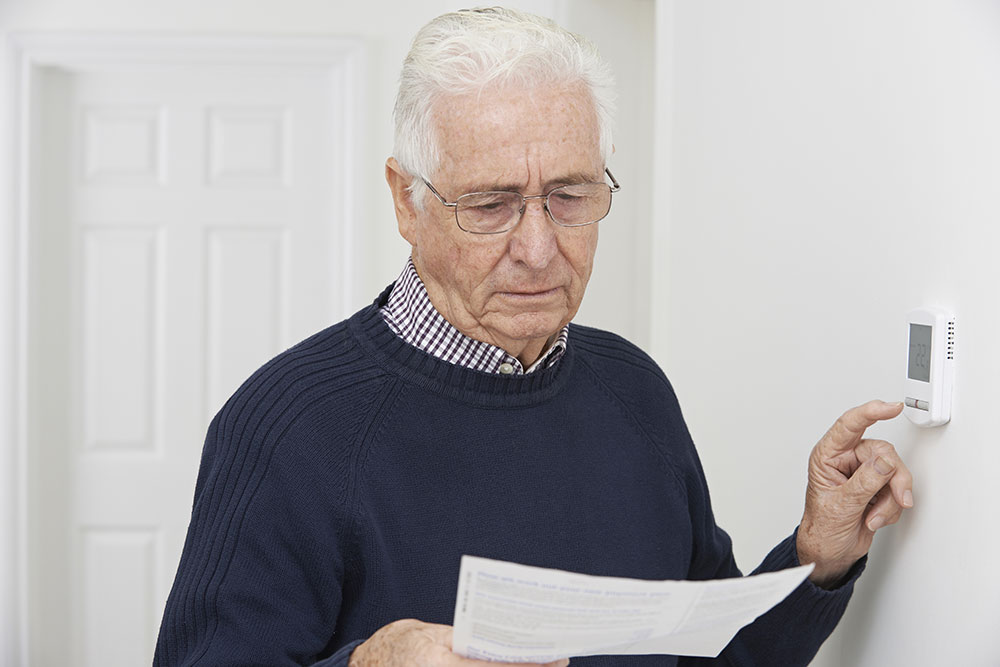 The KWW/CF began as a nine-county regional fund. Based on its amazing success and its mission, the fund was expanded to assist those with unmet needs in all communities throughout Wisconsin. "The governor's office and their administration has always played a critical and essential role in the fund," Bruer says. "Much of the success that has been achieved is a direct result of bipartisan support of every governor and legislature regardless of political or philosophical differences."
In the late 90s when the Midwest experienced a shortage of home heating oil, and prices soared to record high levels, the KWW/CF was called upon to respond to thousands of low-income people and elderly who faced a life-threatening situation. This was due to their fixed incomes not keeping pace with the cost of even a minimum fuel delivery. As a result of the generosity of KWW/CF supporters, hundreds of high-risk households remained safely in their homes. Again, during the heating season of 2014, KWW/CF and its donors were called upon to provide the critical survival safety net for over 7,000 elderly, disabled, and especially veterans who could not afford LP costs that soared from $1 to $7 a gallon. These costs and the challenges of obtaining fuel due to shortages throughout the Midwest hit Wisconsin's most vulnerable, who had no other place to turn than KWW/CF. In collaboration with the State of Wisconsin, Department of Administration, Division of Energy, Housing, and Community Resources and the county departments of Human Services, together we were able to avert an epidemic of life-threatening situations.
While the downturn of the economy has affected us all, those hit especially hardest have been veterans who have special needs that impact limited incomes and their ability to meet basic needs, including paying their energy costs. At no fault of their own, these American heroes are struggling with the daily challenge of paying for basic necessities such as food and medication, while fighting to pay escalating costs of heating their homes. Recognizing this, KWW/CF started the Heat for Heroes initiative three years ago.
"We were seeing tragic situations where veterans were literally burning furniture to keep warm and safe," Bruer says. "From that, we established one of the largest homegrown preventative initiatives for vets – Heat for Heroes."
To date, the Heat for Heroes campaign has served over 10,000 Wisconsin veterans. "We not only work to avert crisis in the short-term for our veterans, but we want to help stabilize their lives and provide long-term solutions for them," Bruer says.
Without question, KWW/CF has proven to be one of the most effective initiatives to prevent homelessness and the neglect of other basic survival needs brought on by the incredible cost burden of keeping the heat and power on.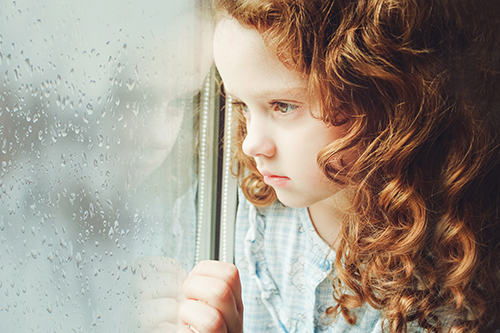 With our stakeholders, like Schoep's Ice Cream, Wo Zha Wa Days, and WISC-TV 3, KWW/CF hosts different fundraisers within the state to broaden the support and raise money and awareness, including ice cream socials, corn mazes, Flannel Fest, golf outings, housewarming events, and charity drives. "The golf outing alone has raised over one million dollars over the years," Bruer says. As one of the largest golf outings in the state since 2001, we have brought together a diverse collective of executives, utility companies, and individuals.
"Twenty years ago they said that the odds were one out of a thousand that we would be able to pull together a comprehensive integrative charity that would cost-effectively reach out to those who don't traditionally come forward and really meet the needs of people who are living in some of the most isolated areas of the state," said Bruer.
We are particularly proud with our low administrative costs of 10% or less, that we have successfully brought together one of the most community-based cross sections of corporations, utility contributors and stockholders, and Wisconsinites. By turning back the clock to fifty years ago, we have reincarnated a piece of old Americana that has brought together families, friends and Wisconsinites to step in often where Government has fallen short or resources for those truly needy have been simply unavailable. We are proud that we have grown to have over 17,000 donors and over 30 million dollars raised to date. This grassroots effort on a local level has had a tremendous impact on saving lives. It's an investment," Bruer says, "It keeps older people out of nursing homes. It keeps kids in school. It has a direct impact on homelessness and hunger in terms of prevention. Tens of thousands of people who need it most in Wisconsin are able to stay safely in their homes as a direct result of the generosity of others."
As KWW/CF celebrates its 20th Anniversary of assisting Wisconsinites most in need, we look forward to building upon the success of Wisconsin's most recognized survival safety net.