Applications are being accepted based on funding availability
The Evers Administration program helped keep thousands of families in their homes during the pandemic across all 72 counties. The Wisconsin Emergency Rental Assistance program opened to Wisconsin residents in February 2021 and was administered by the Wisconsin Department of Administration in partnership with WISCAP, member Community Action agencies, and Energy Services Inc. Applications were accepted until 11:59 p.m. on Tuesday, January 31. Benefits will be paid to the extent that funding remains available, with priority given to households facing imminent eviction. Link to PRESS RELEASE.
---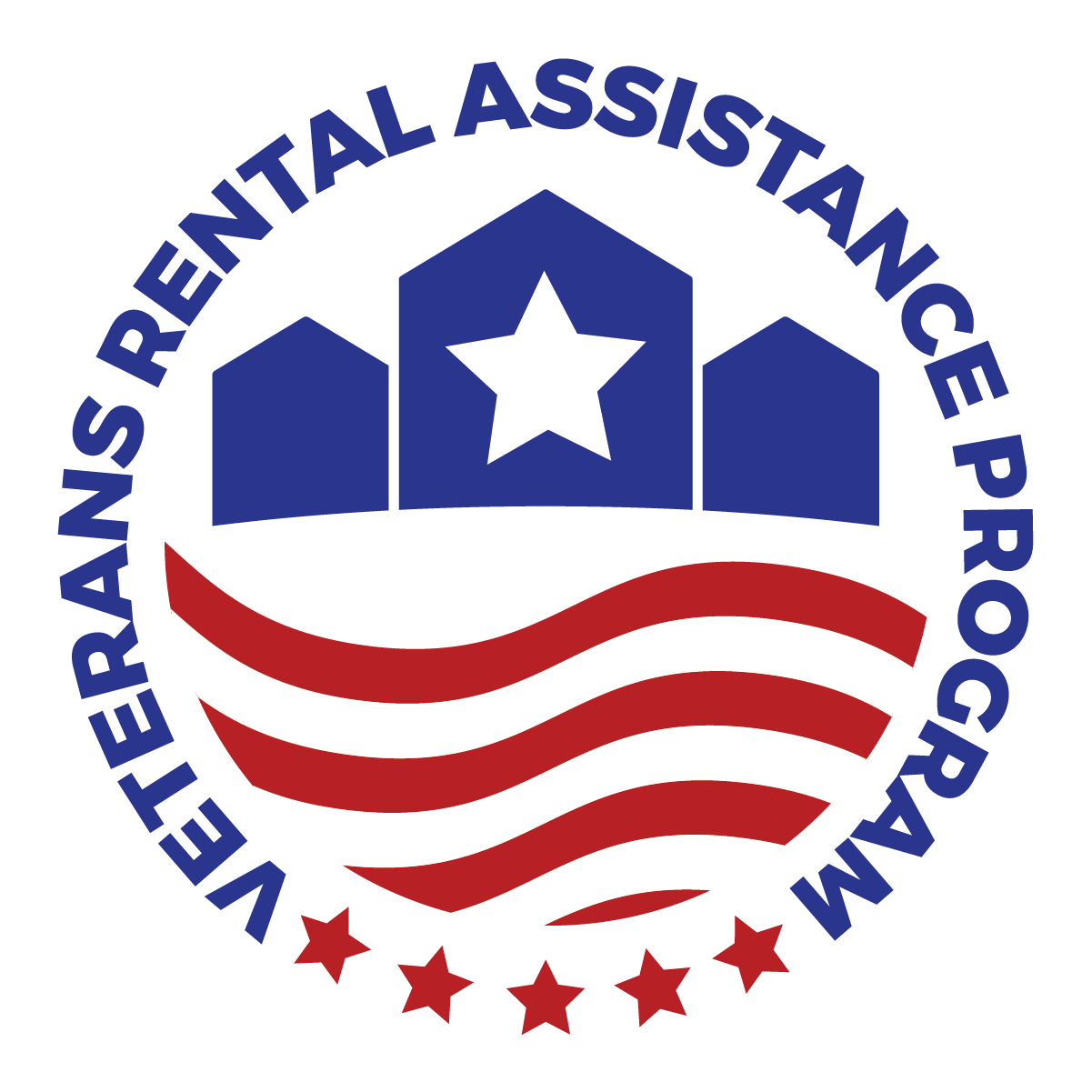 Rental assistance may be available to limited or fixed-income veterans in Wisconsin through the recently announced Veterans Rental Assistance Program (VRAP).
Funds were made available as an initiative by Governor Tony Evers. His administration is committed to ensuring that our heroes are able to stay safely in their homes and avoid homelessness.
The Veterans Rental Assistance Program (VRAP) provides rental assistance for veterans who are struggling because of their limited or fixed incomes that have not kept pace with record increases in energy and housing costs. The VRAP also places a high priority on providing the much-needed assistance necessary to result in long-term housing/economic stability for those who are being served.
For more information or to apply today, please visit:
---